Professional Garage Door Repair and Installation in King of Prussia
Speedy Garage Doors is a leading provider of garage door installation and repair in King of Prussia, PA. We can help with routine maintenance to keep your garage door operating efficiently over time. When problems do arise, we respond quickly with all the resources needed to identify and repair the issue quickly.
If you need a garage door install, repair, or maintenance call, our well-trained professionals can provide a same-day free estimate. We're committed to providing honest estimates that give you a fair representation of the cost involved in any installation or repair. Our team strives for open communication and quality workmanship without cutting corners.
King of Prussia Residential Garage Door Install & Repair
Your home garage door is more than a convenience. It's also an important piece of your home's security system. If it isn't opening and shutting properly or there are issues with the remote, it could leave your property vulnerable to criminals who see open garage doors as invitations.
A malfunctioning garage door is also an inconvenience that can cost you a lot of time. The faster you call Speedy Garage Doors to identify and fix the problem, the faster you can get back to daily life with a greater sense of security at home.
We can get you back into your garage quickly or restore efficient operations by reprogramming your remote or replacing it entirely. Our professionals have experience with a wide range of garage doors and are prepared to offer remote reprogramming and replacement services on the same day.
If you need a new garage door installed or want to upgrade an older garage door, our professionals can help you out there as well. We're proud of our reputation as a leading provider of residential garage installations in the King of Prussia area. Our professionals can guide you in selecting the best garage door for your home and then complete the install quickly.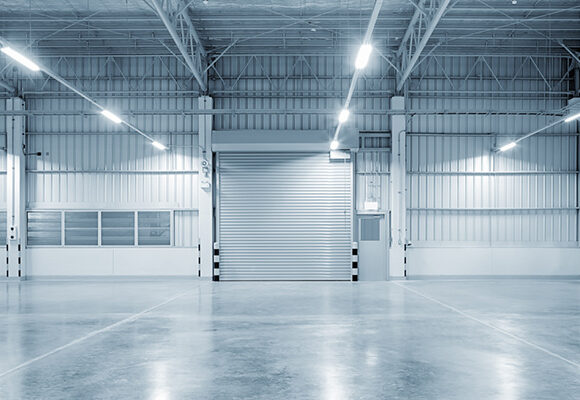 Commercial Garage Door Repair & Install in King of Prussia, PA
Businesses in King of Prussia, PA, and surrounding areas can count on Speedy Garage Doors for fast and affordable garage door repair and installation. We also provide comprehensive maintenance services, so you're never alone when it comes to keeping your garage doors in full operation.
Problems with a commercial garage door can cost you money. A malfunctioning door may present a risk of injury for employees and customers. It may also shut down space that is critical to the operations of your business. That's why we're committed to offering same-day estimates for a wide range of garage door repairs.
We work fast and treat your property as if it were our own. If you want it done correctly the first time around, call Speedy Garage Doors first.
Emergency Services Available Now
If you need maintenance, repair, or installation of a garage door in the King of Prussia, PA, area, call us at your earliest convenience. Take advantage of our fast response times in emergency situations. When you're desperate for a fast fix, you can count on our professionals to show up with the expertise and tools needed to get the job done efficiently.